Revenue Generating
Original

NFT cards
90% of All NFT Generated Profit Goes to the Card Owners
In 2020, global gaming audiences spent an approximate 54 billion U.S. dollars on additional in-game content.
Spellfire players now have a unique chance to own original Spellfire cards as NFT. This gives exclusive ownership rights of original Spellfire card to the card owner.
You don't own your in-game items if you cannot sell them. Own it and earn profit!
Spellfire meets digital reality.
The Only Game Where You Can Actually Touch Your NFTs.
Cryptocurrency
Status
Play to Earn
Upgrade Cards
DAO
Yeld Generation
Blockchain
NFT
Physical Cards
Established
Spellfire
Magic
Potential Unicorn
ETH
1994
Magic the Gathering
Active
1993
Earn!

Play to Earn (P2E) with Spellfire

40,000,000 MAGIC tokens will be distributed through in-game rewards: Tournaments, Special collections, Achievements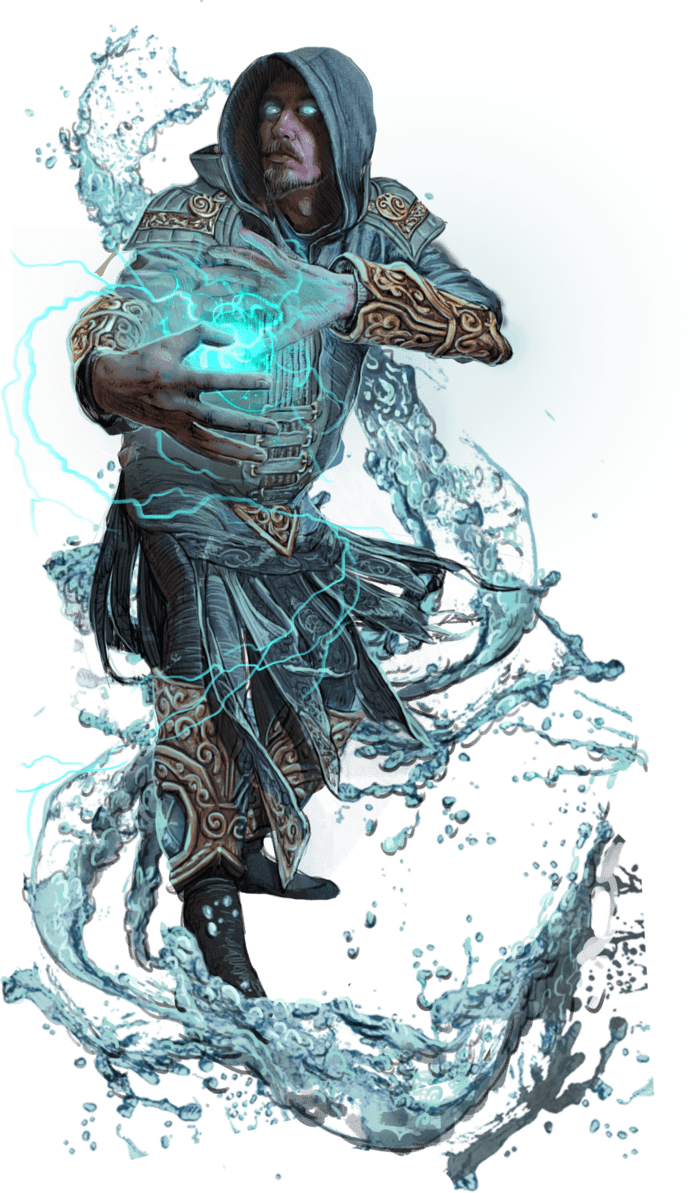 New Champions, new Magical Items and
new Mechanics
The Spellfire world has unique champions with their own unique books of spells, runes, and alchemy blueprints. Various interactive cards are controlled by voice and gestures. The game requires collector patience, player skill, and a tiny bit of luck.
Augmented reality | Voice-controlled | Gesture-controlled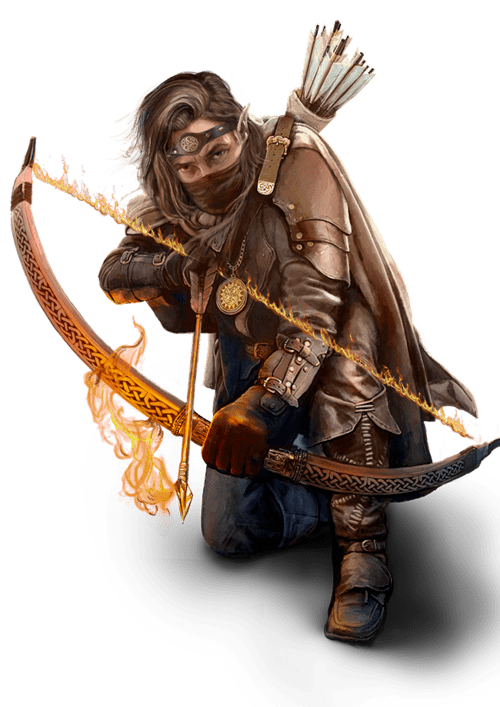 New Holdings, New Realms
with the New Artwork.
Collect all prime edition realms to see the map of spellfire mainland. Collect other edition realms to see whole Spellfire world.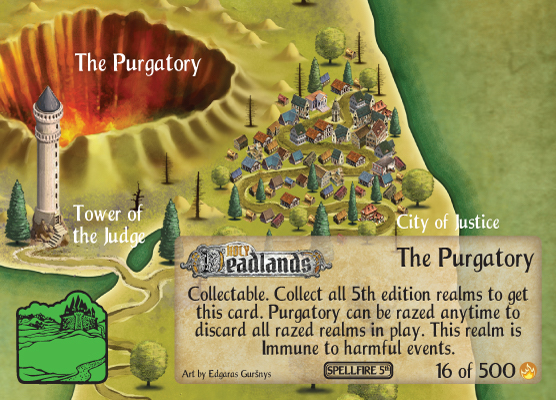 Spellfire Team
Spellfire team of 20+ experts

has grown rapidly while specializing in:
Game development
Art and Design
Blockchain development
Digital Asset development
UX/UI design
Business/Marketing strategy
Social Media Strategy and Content Creation